Event starts in 13 days
Round 15 - Las Vegas
Championship event 15 of 15
No drivers are registered to attend this event yet.
View Championship Standings

LEGACY DIVISION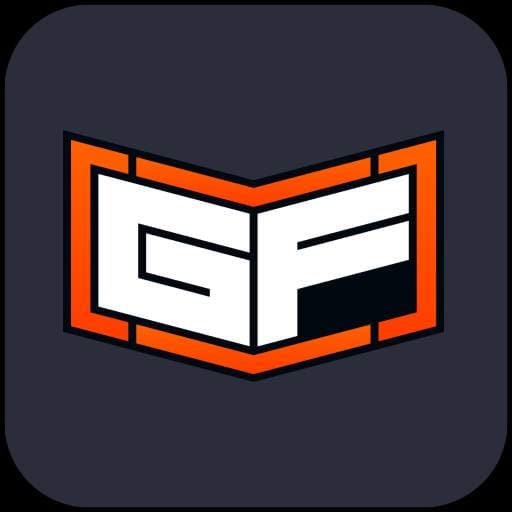 83 Members
Multi-Platform
Championships
Events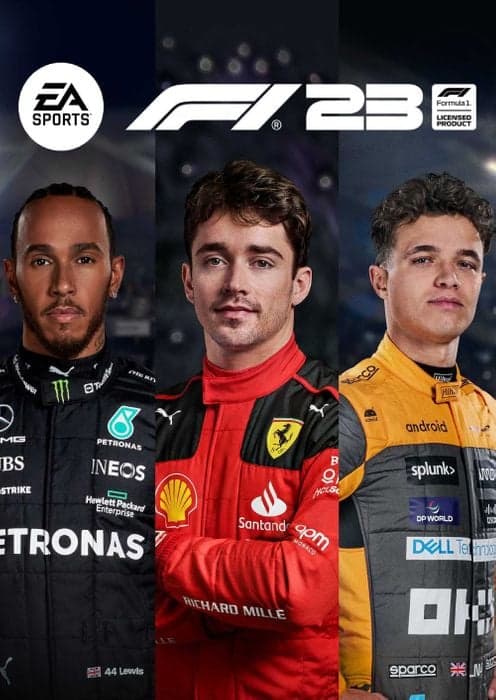 Owner

Featured
Next event starts in 6 days
Legacy Division
76 Drivers Registered
15 Rounds
About this League
World Online Racing's Legacy Division is a console esports team tournament where the best on the game compete against each other for a share of a £1000 prizepool.
Hosted by

Create
your own league
It's easier than ever to start communities that race whichever titles you like! Why not have a go?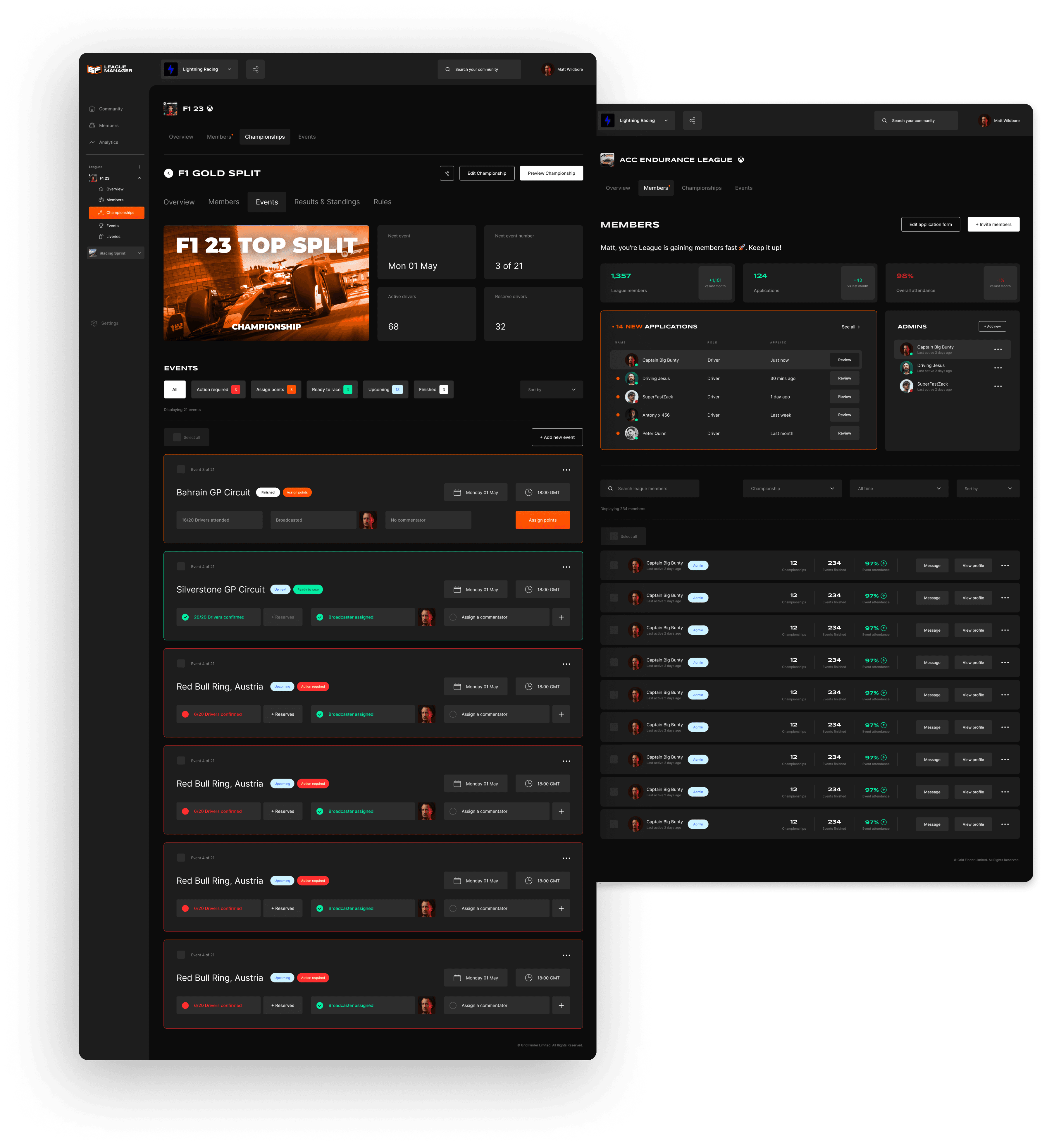 © Grid Finder Limited. All Rights Reserved.