Positive Perception Endurance Series


18 Members
About this League
The endurance side to Positive Perception. With a charity race every year, and in 2024... a full season.
Coming soon
Hosted by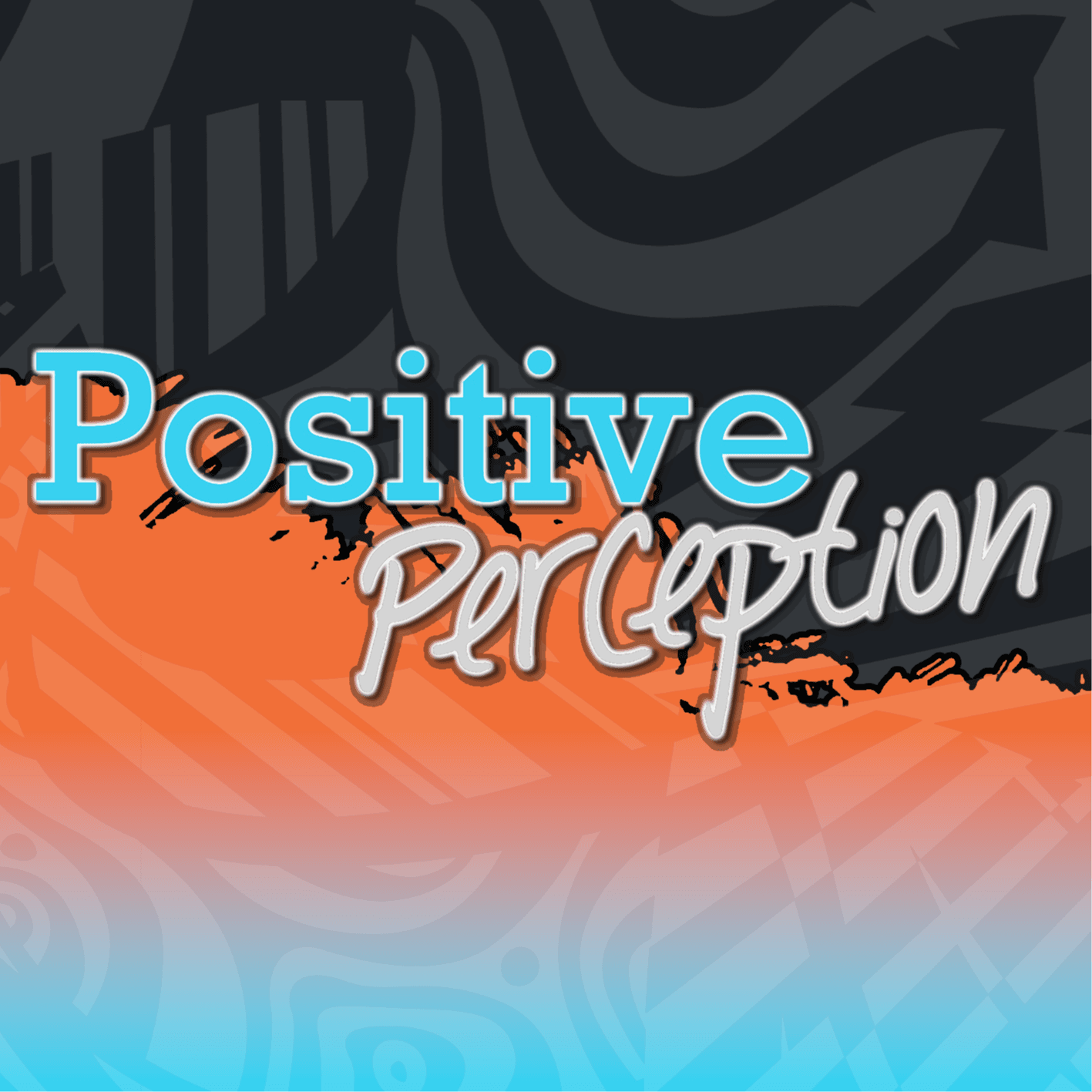 Positive Perception Racing


19 members

Create
your own league
It's easier than ever to start communities that race whichever titles you like! Why not have a go?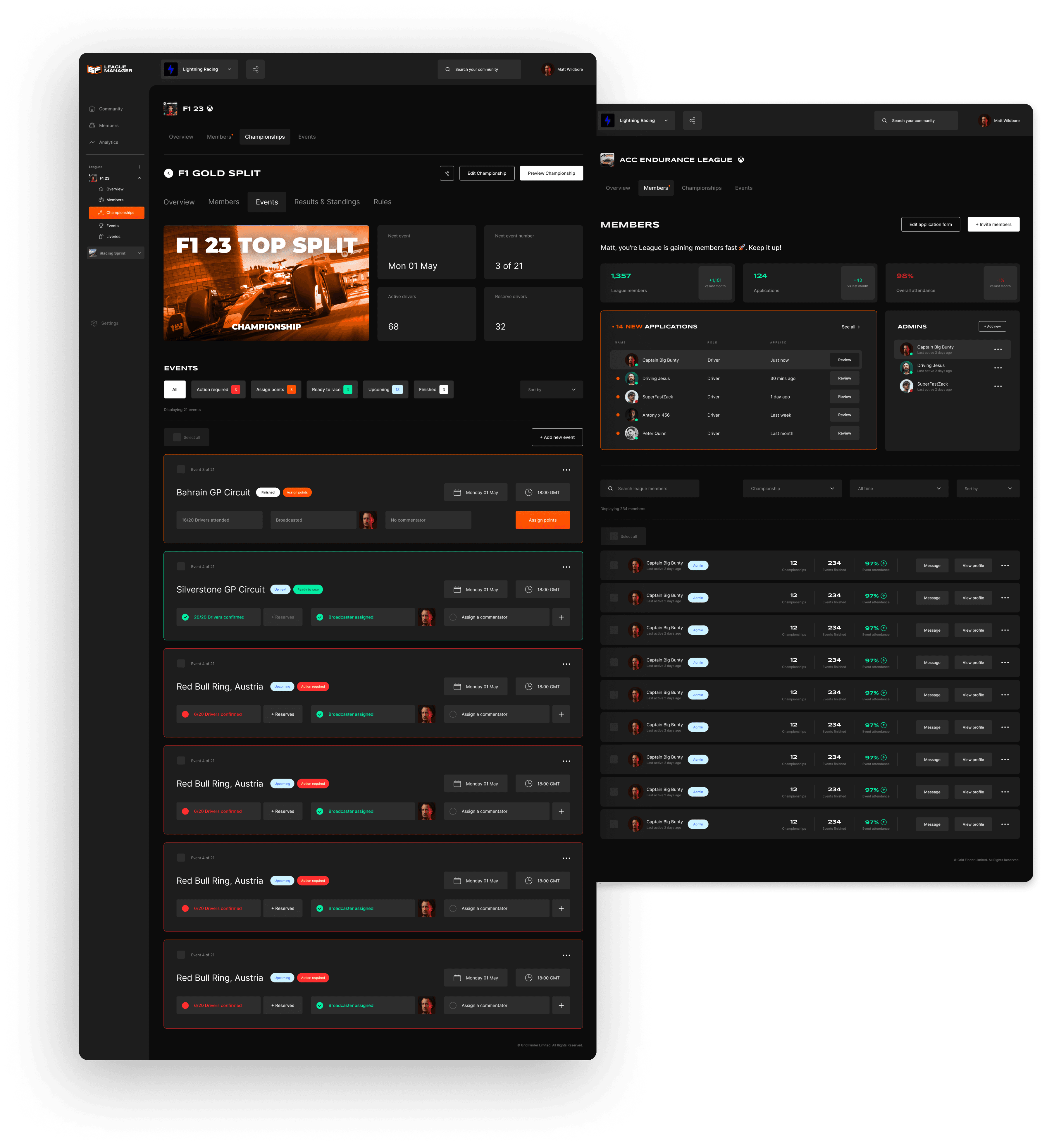 © Grid Finder Limited. All Rights Reserved.