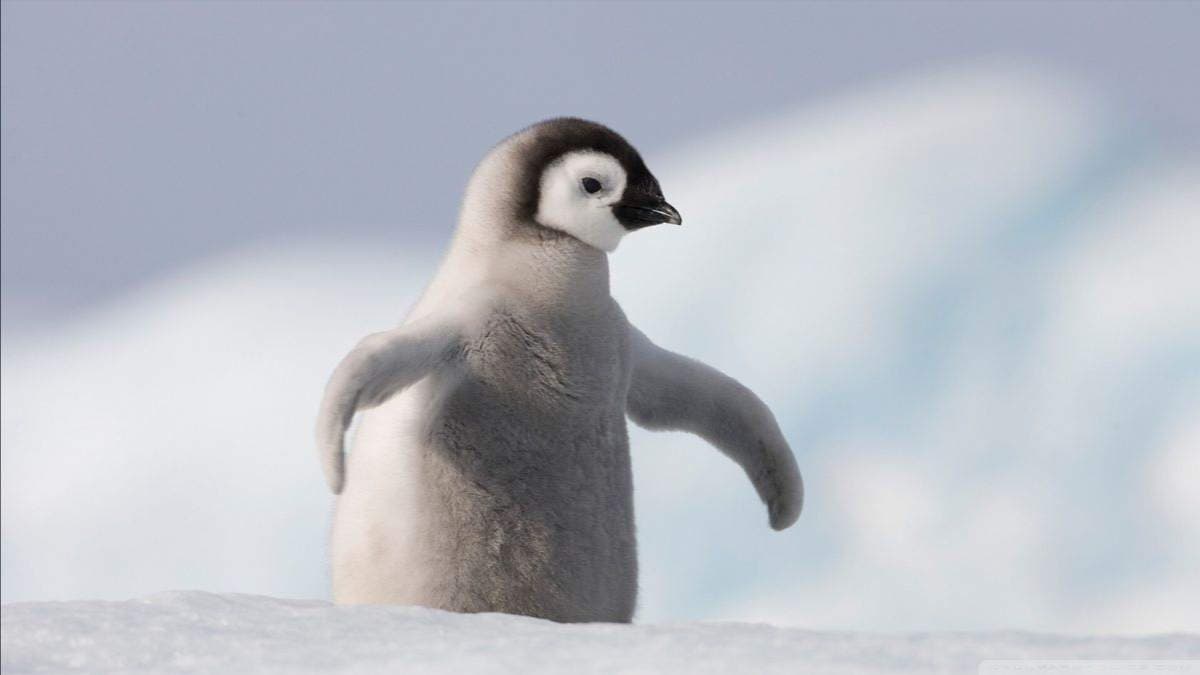 Formula E | Accelerate 2023

170 Members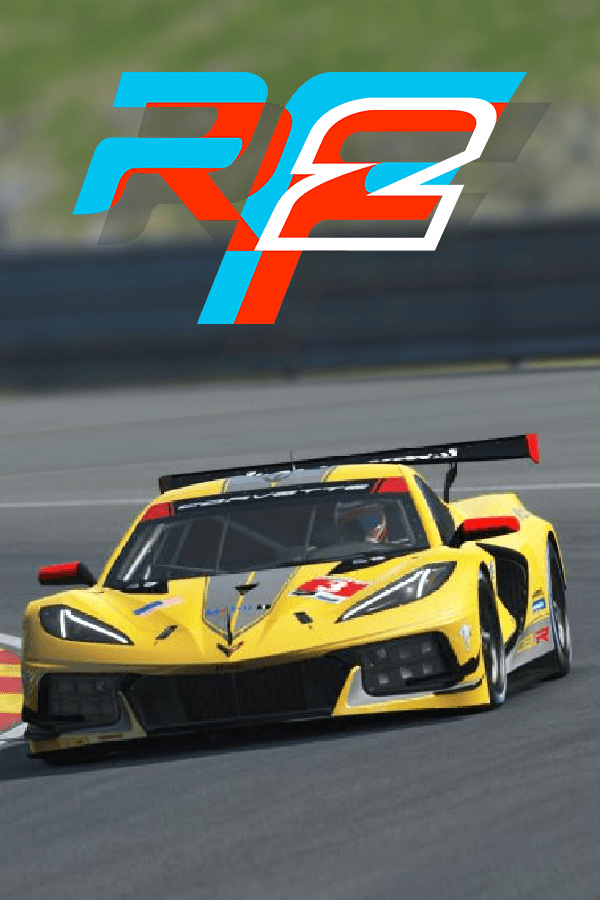 Regions
Eastern Europe+ 1 more
Owner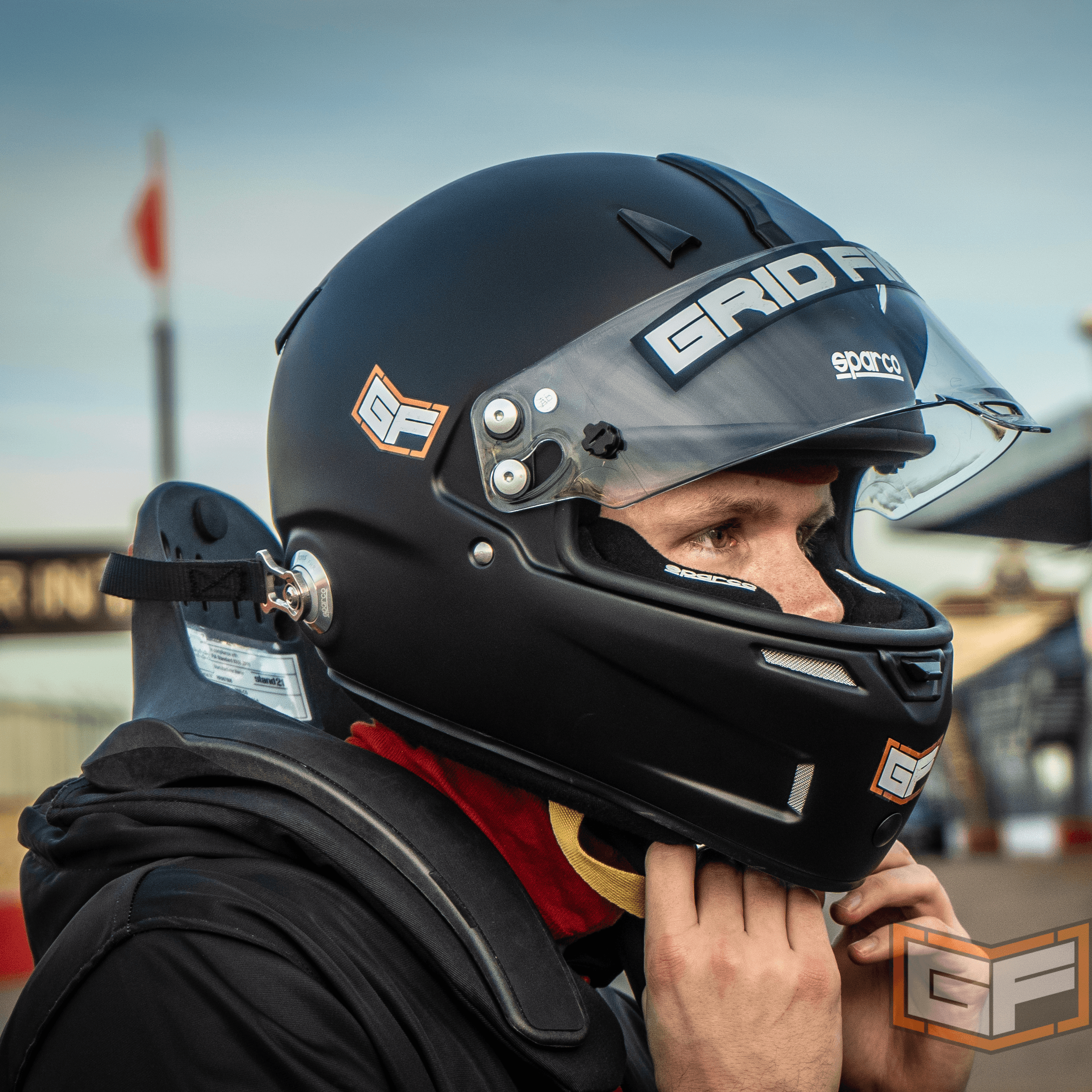 Featured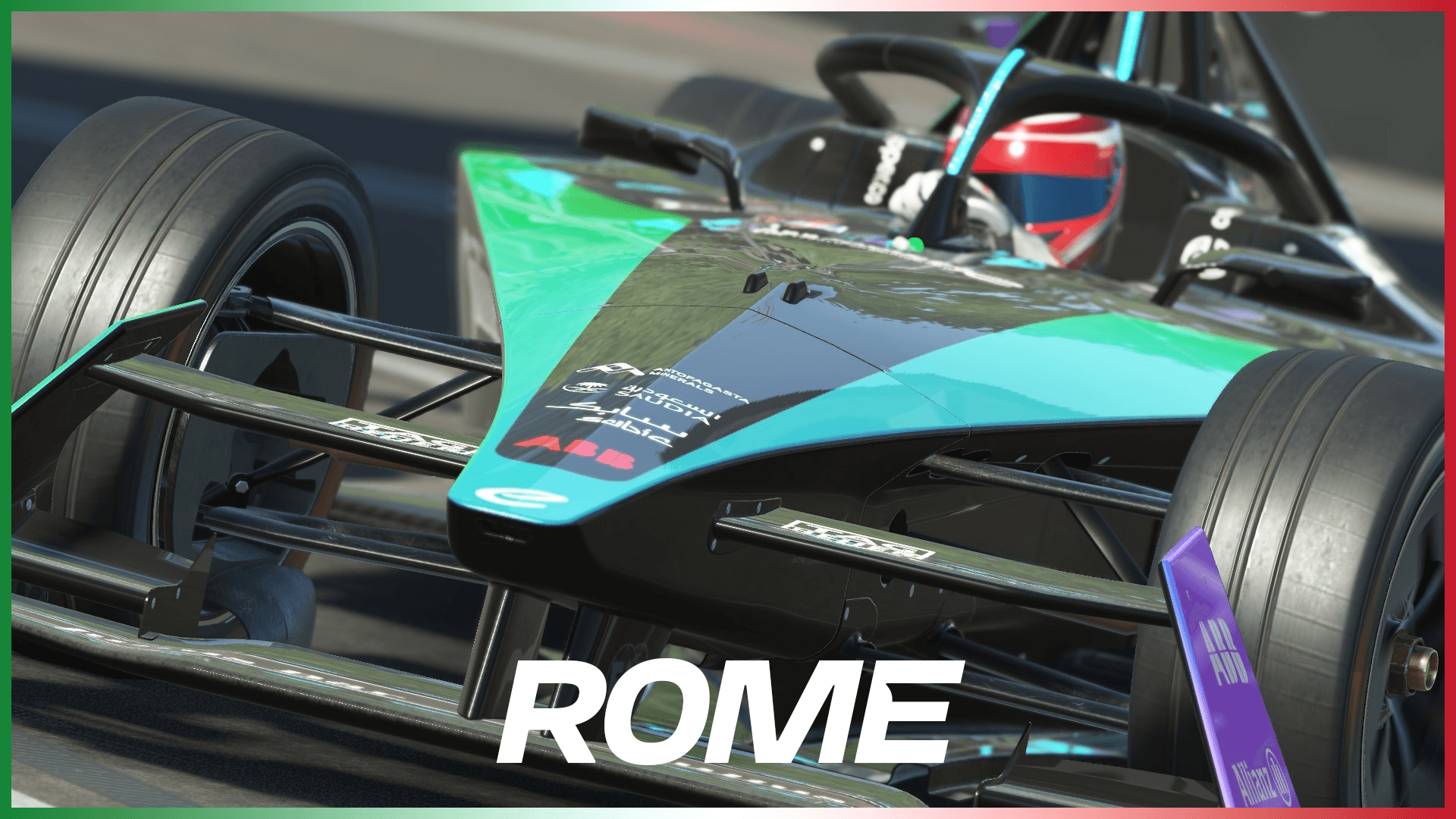 2023 Berlin & Rome Majors
47 Drivers Registered
4 Rounds
About this League
For each Round (Berlin and Rome), there will be an open qualifying session to decide the top eighty-eight drivers into Qualifying Races. Qualifying Races will be the second stage of qualification into rounds, consisting of 3x races. The top twenty-two (22) drivers will then proceed to the respective Round event.
Each Round will consist of 1x race following hotlap qualifying and Qualifying Duels to determine the grid order. The top eleven (11) drivers across the Berlin and Rome Round events will be invited directly to the London Finals held in-person at the London ExCeL, location of the London E-Prix on the 29th July.
All participants must be based in Europe and aged at least 16 years old.
Hosted by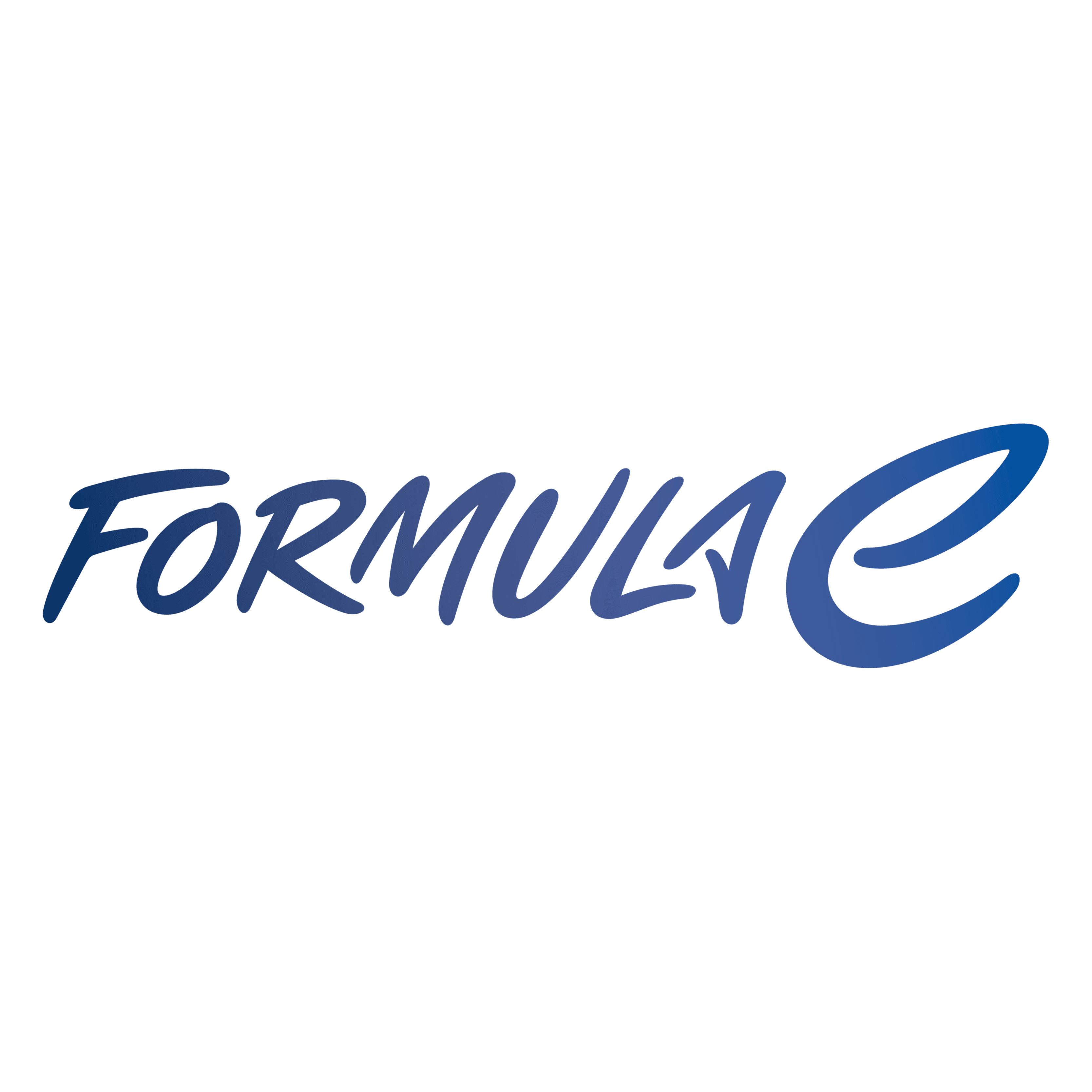 Create
your own league
It's easier than ever to start communities that race whichever titles you like! Why not have a go?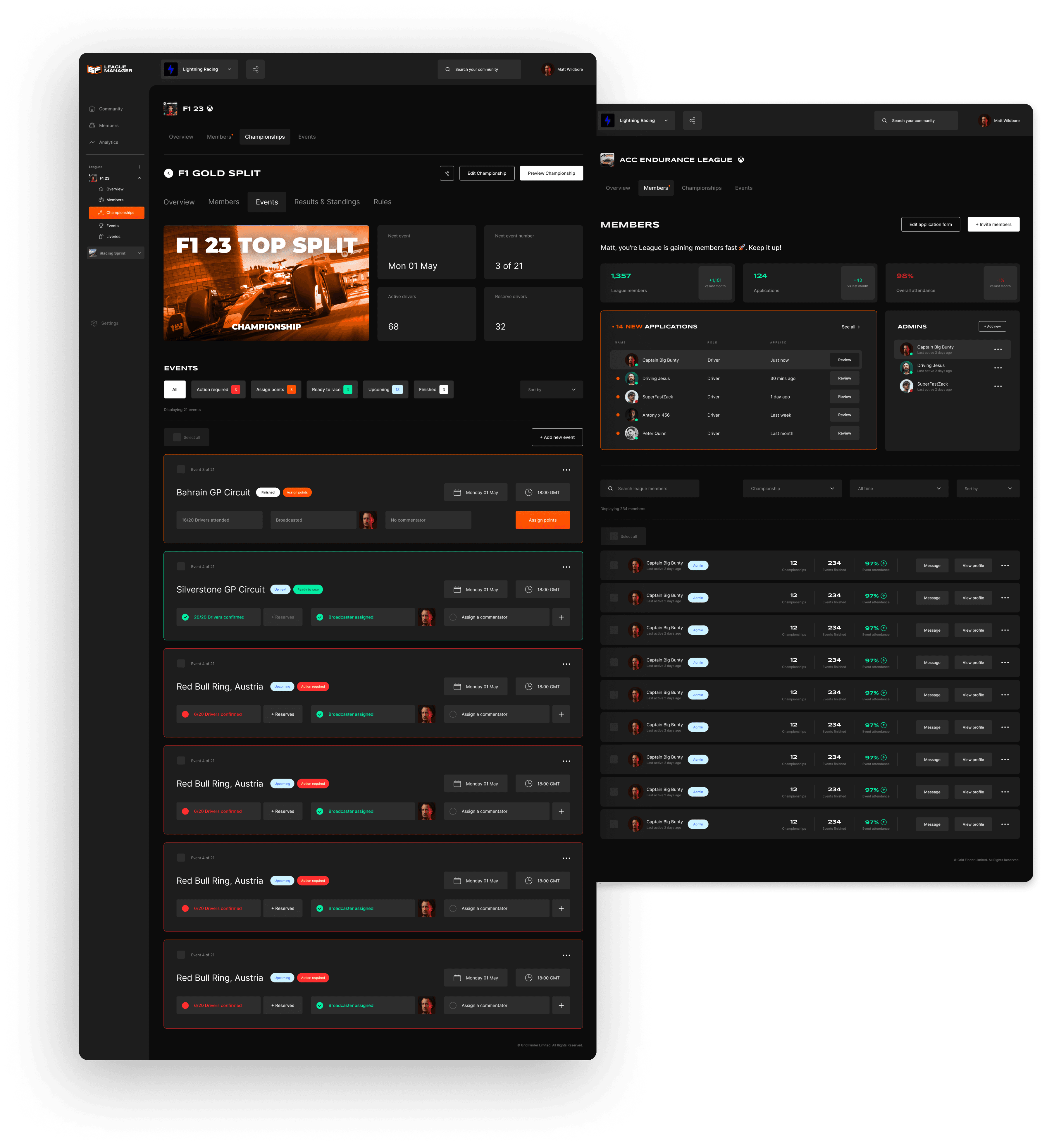 © Grid Finder Limited. All Rights Reserved.