Pitlanes GT7 Events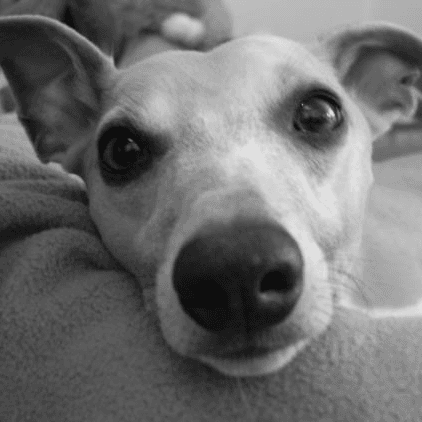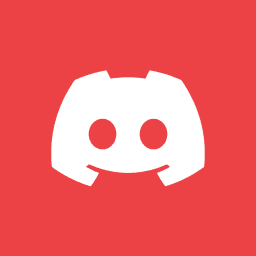 11 Members
Multi-Platform
Championships
Events
About this League
Pitlanes Sim Racing GT7 events
Pitlanes were established in 2012 and have run many leagues over many sims over the years. This area will serve as a base for all Gran Turismo 7 events.
Hosted by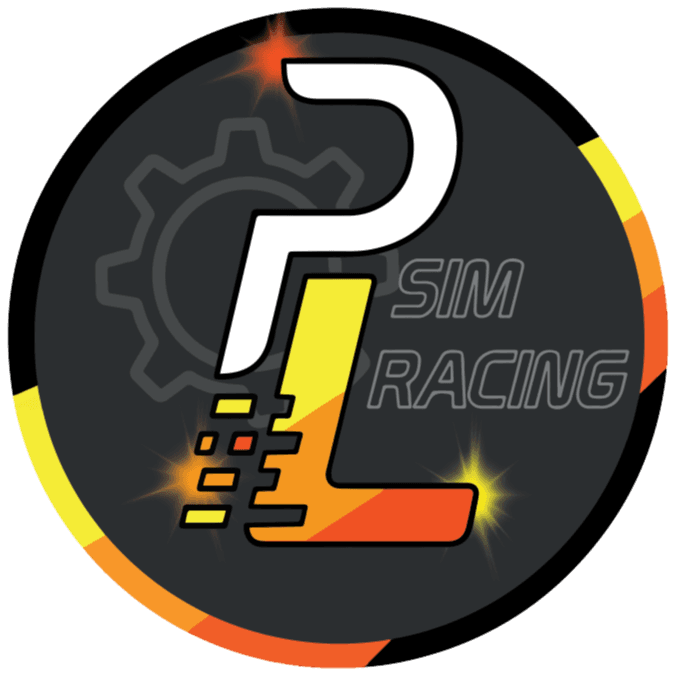 Pitlanes Racing Events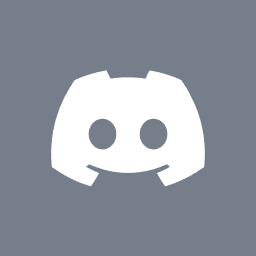 32 members

Create
your own league
It's easier than ever to start communities that race whichever titles you like! Why not have a go?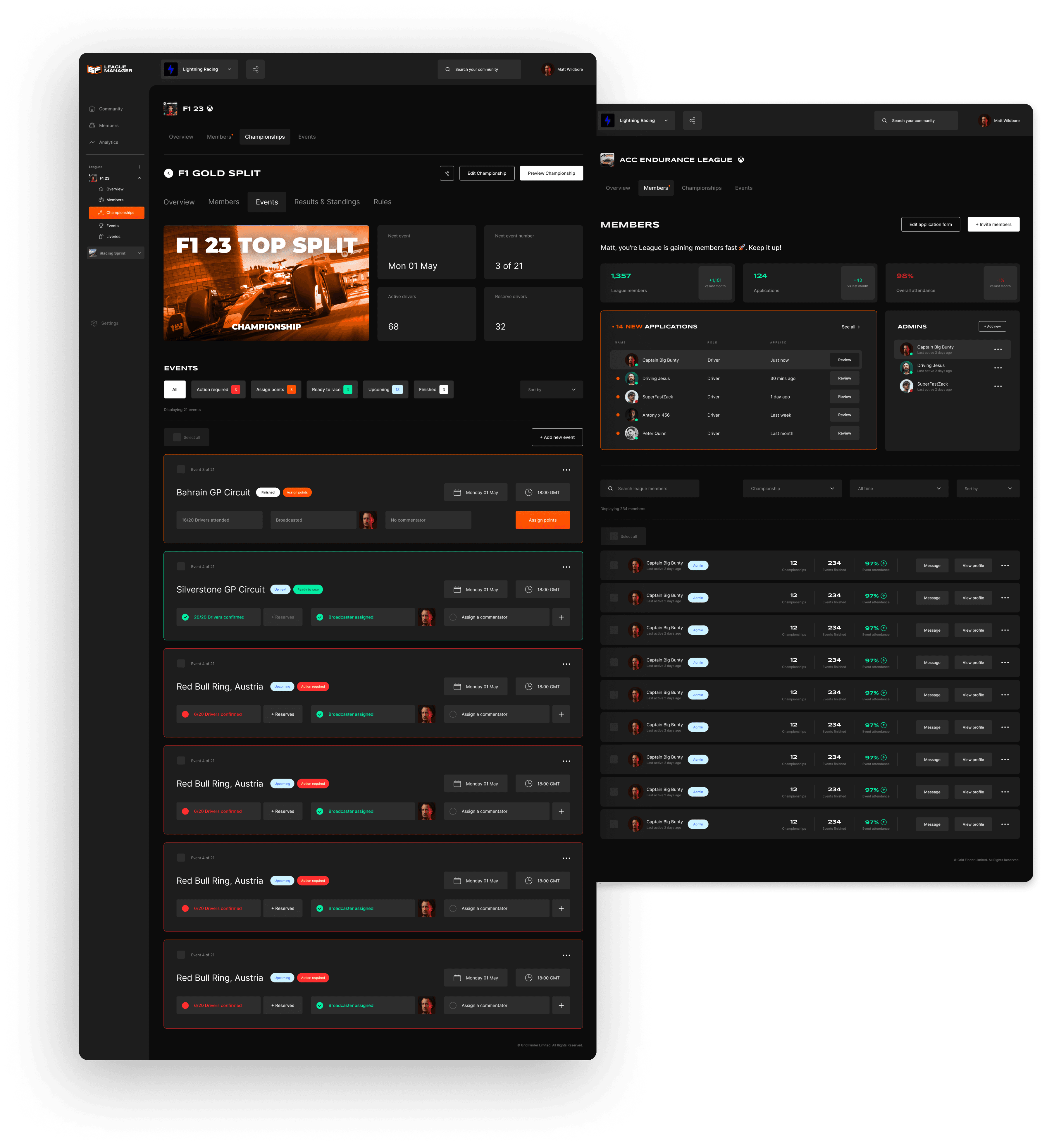 © Grid Finder Limited. All Rights Reserved.