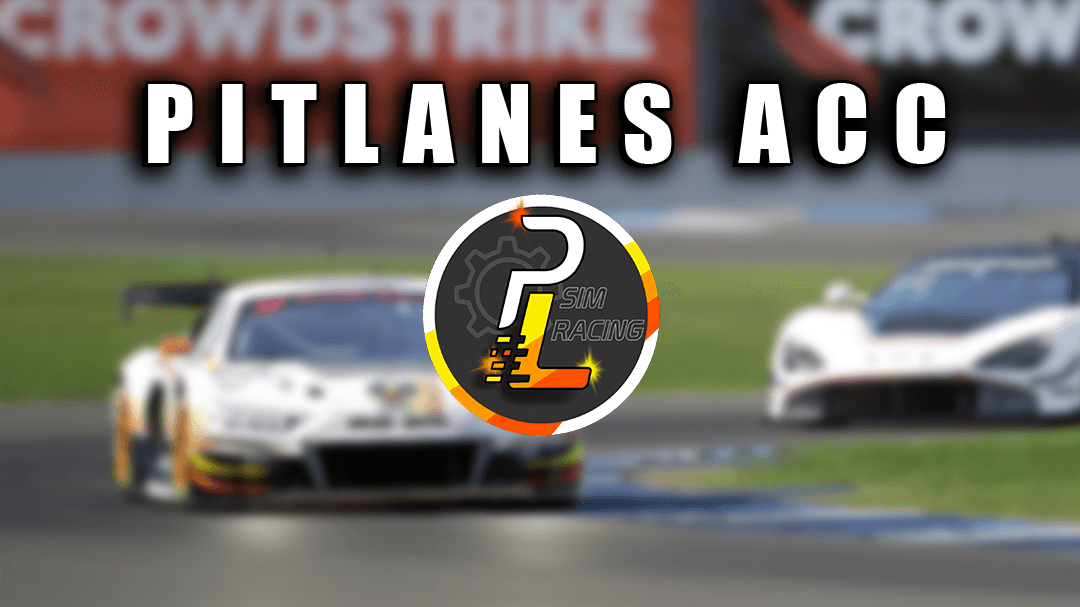 Pitlanes ACC Events

21 Members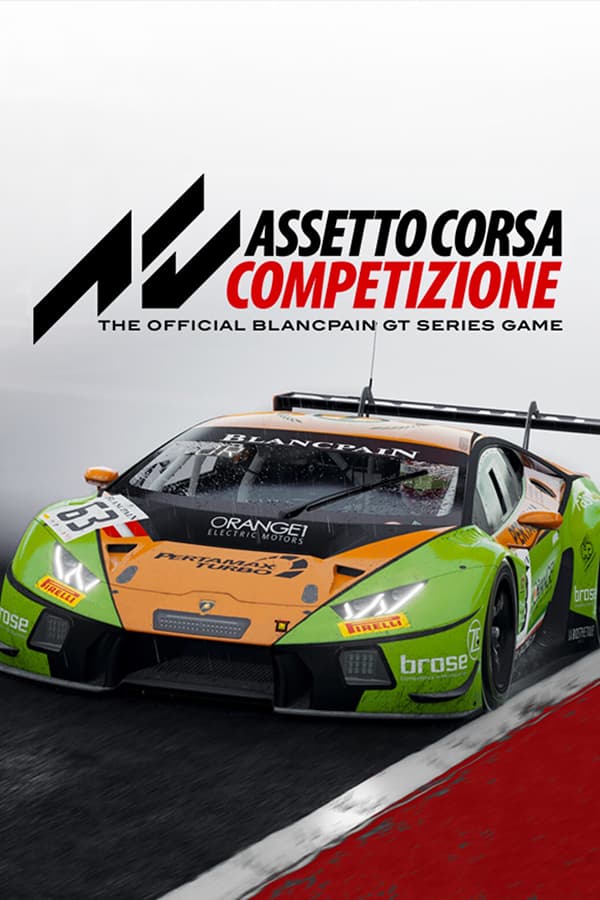 Regions
Western Europe+ 1 more
Featured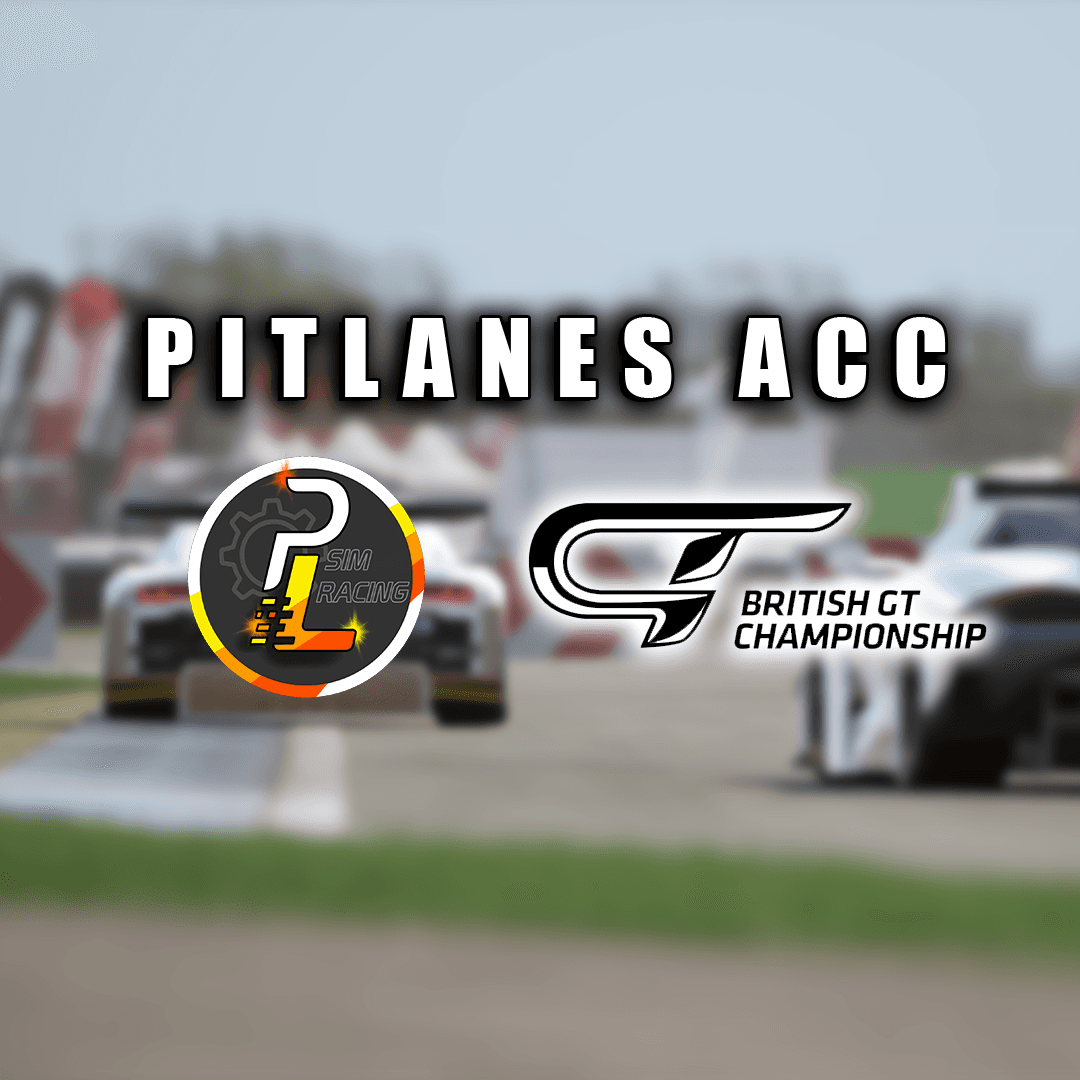 21 Drivers Registered
7 Rounds
About this League
Established in 2012 and having run leagues on many, many platforms. This is the first time Pitlanes are organising events on ACC. Join us!
Hosted by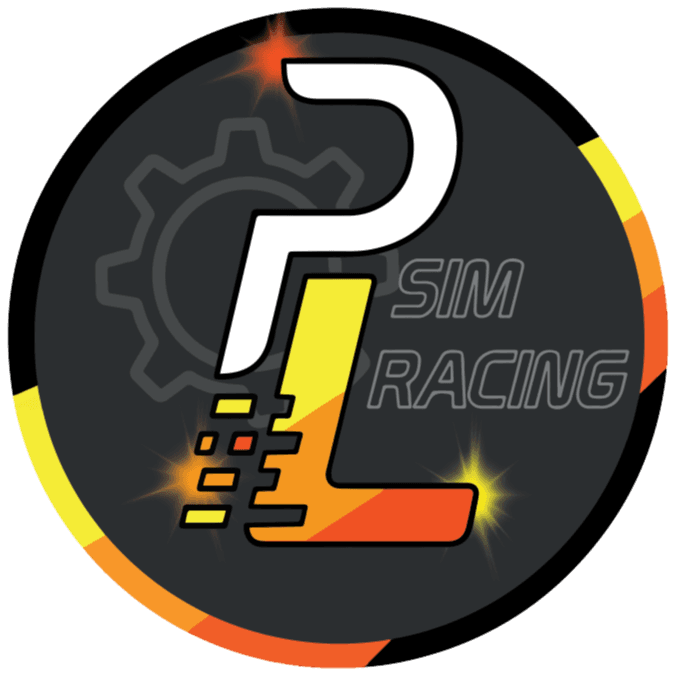 Pitlanes Racing Events


32 members

Create
your own league
It's easier than ever to start communities that race whichever titles you like! Why not have a go?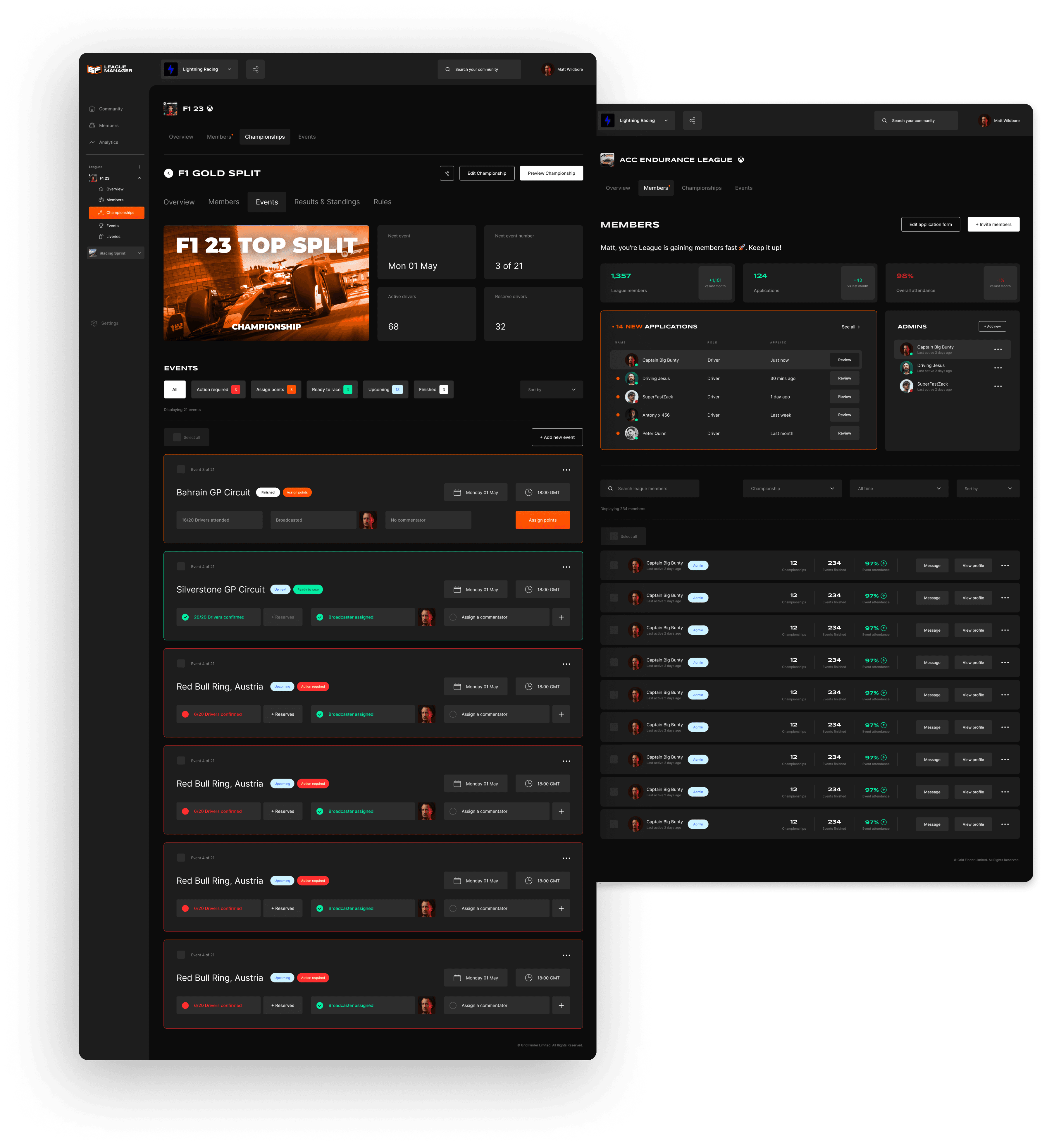 © Grid Finder Limited. All Rights Reserved.